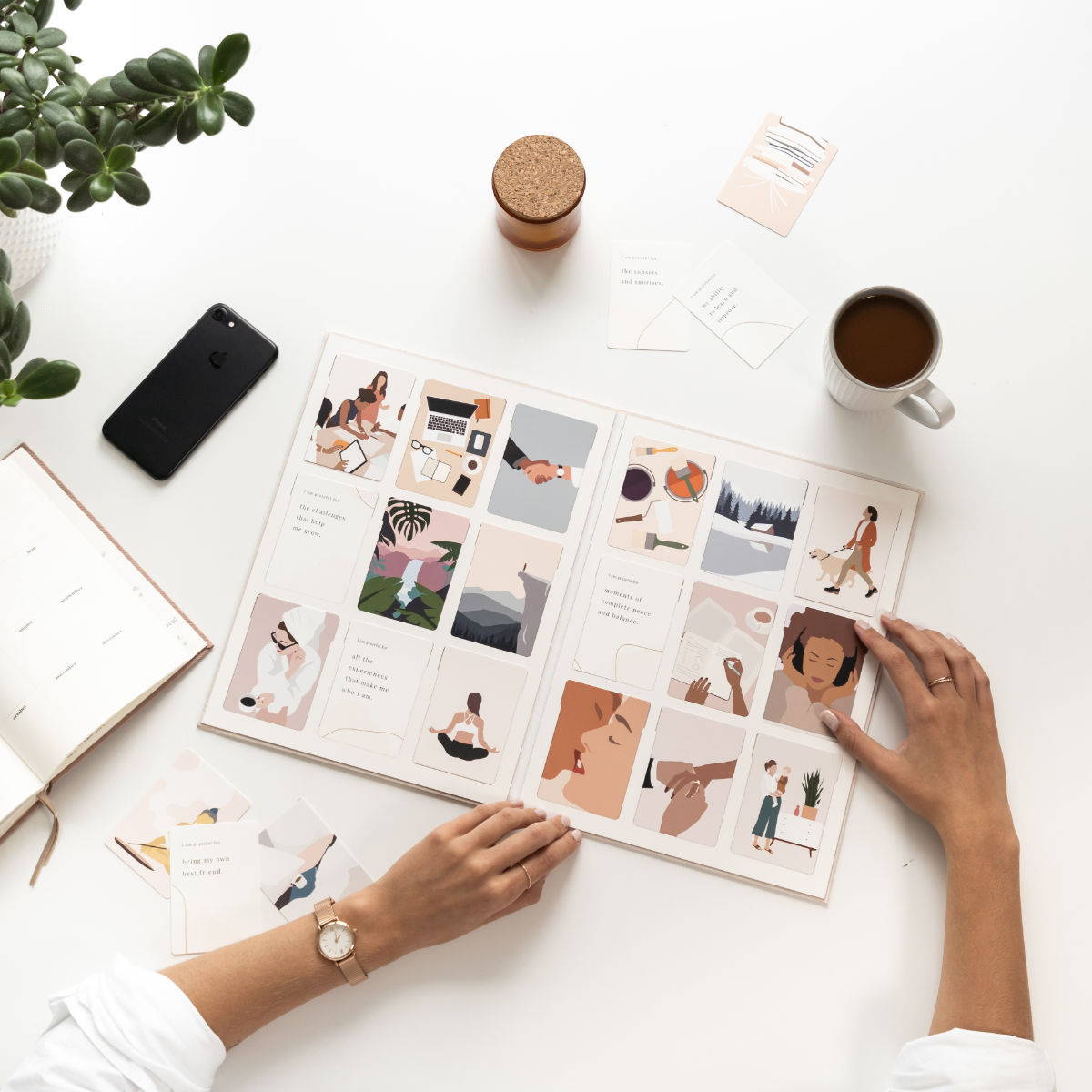 Visualize your dreams into reality with the most easy-to-use and well-designed visualization tool.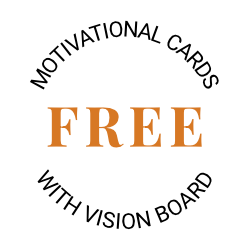 Visualize your dreams into reality with the most easy-to-use and well-designed visualization tool.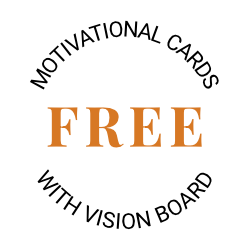 "Create the highest, grandest vision possible for your life, because you become what you believe."
Oprah Winfrey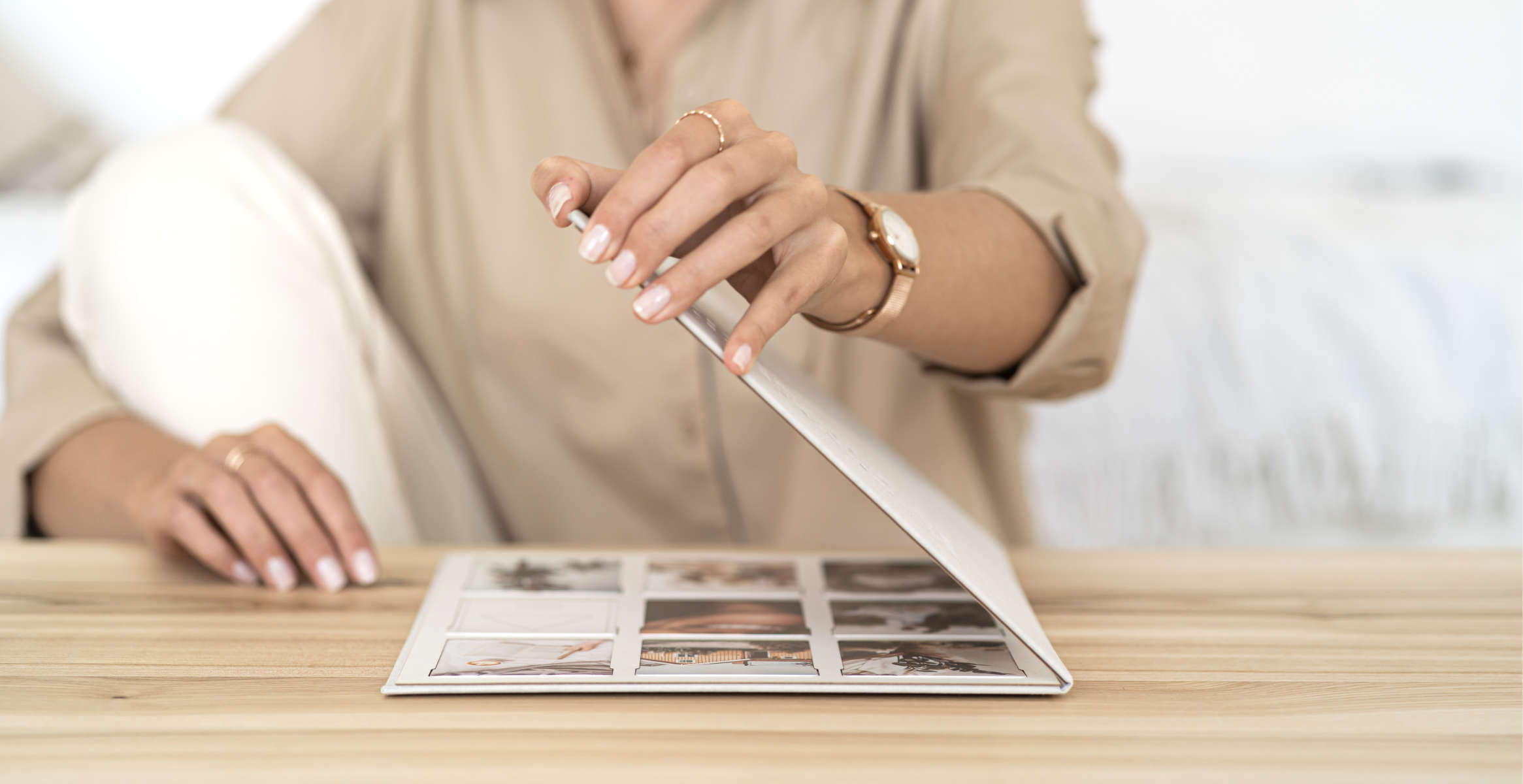 The best way to achieve your goals is to keep them top of mind. So you're always looking for ways to move yourself closer to them – a vision board is the perfect tool to help you do that.
What is a vision board and what can it do for you?
In short, a vision board is a visualization tool - a collection of images, words, and quotes that represent the goals you want to achieve and the life you want to live.
Having all your dreams, goals, and affirmations collected in one place where you can see it daily gives you a clear picture, helps you stay focused and work towards them consciously and subconsciously.
Having a vision board is beneficial to you in many ways. It helps clarify, remember and bring into reality
• what you want to achieve •
• how you want to feel •
• what you want to have •
• what kind of a person you want to be •
It can increase confidence, motivation, and keep you focused on what you want in life. Whether you need some self-tuning, extra motivation, or support to relieve anxiety about the future, a vision board helps you keep on track.
How is this vision board different?
Our aim is to make the visualization process simple, smooth and pleasing so that more and more people would do it and live a fulfilling life.
With our Vision Board Reimagined you don't need any tools, magazines, glue or printer to create it. All you need is included in the kit. This saves you time, nerves and it will always look nice. Always.
We did the designing for you, so you can keep your focus on building your dream life.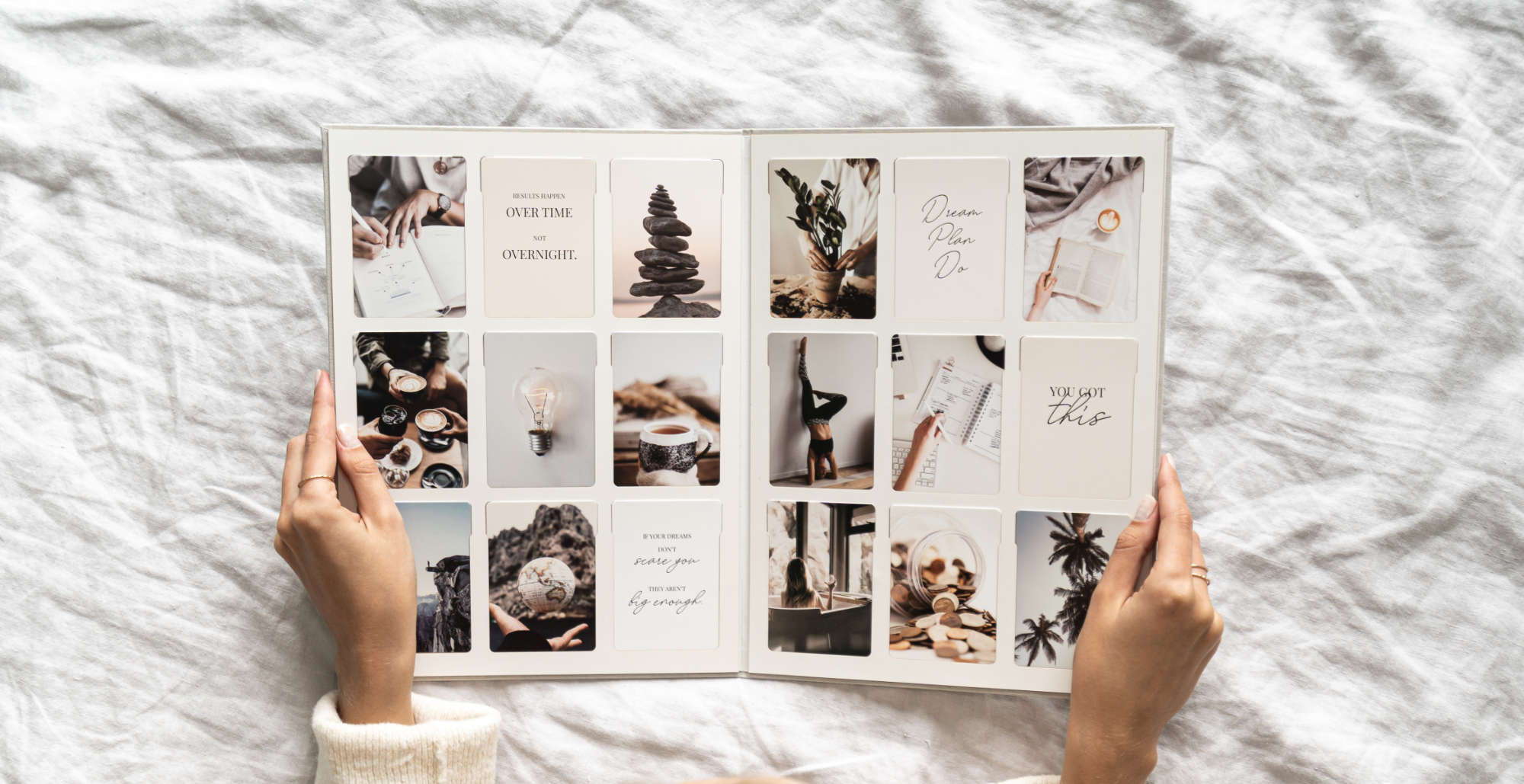 Become more motivated to reach your goals with the Vision Board Reimagined™, which is simple, smooth and pleasurable visualization tool.
First, choose your
Vision Board Covers
Keep your dreams in one place with these covers. Handmade high-quality textile covers come in 3 versions, so you can match one with your personal style. There are 18 slots for the Visualization and the Motivational Cards. Keep it on your desk, shelf, bedside or coffee table - wherever you can see it often.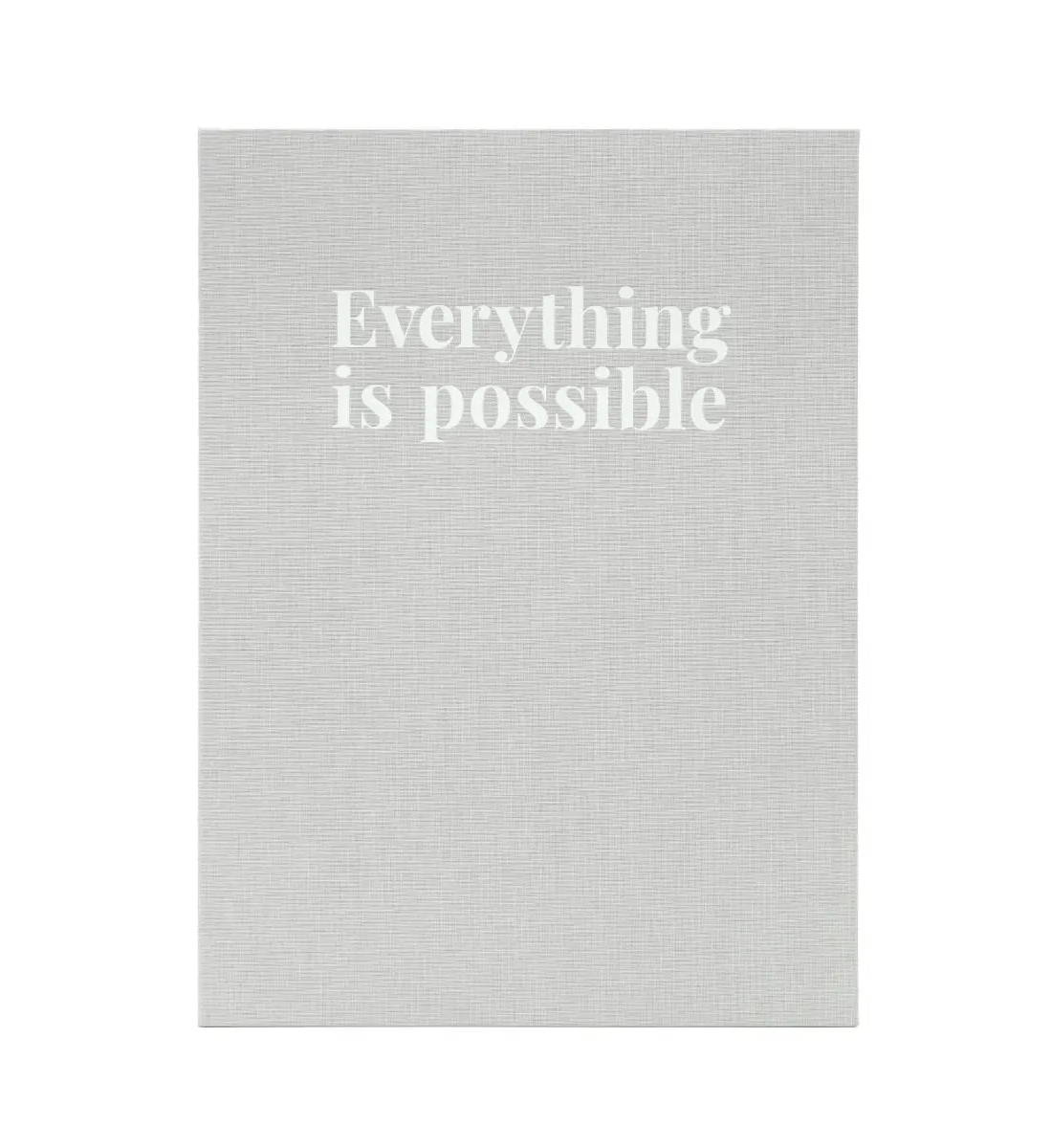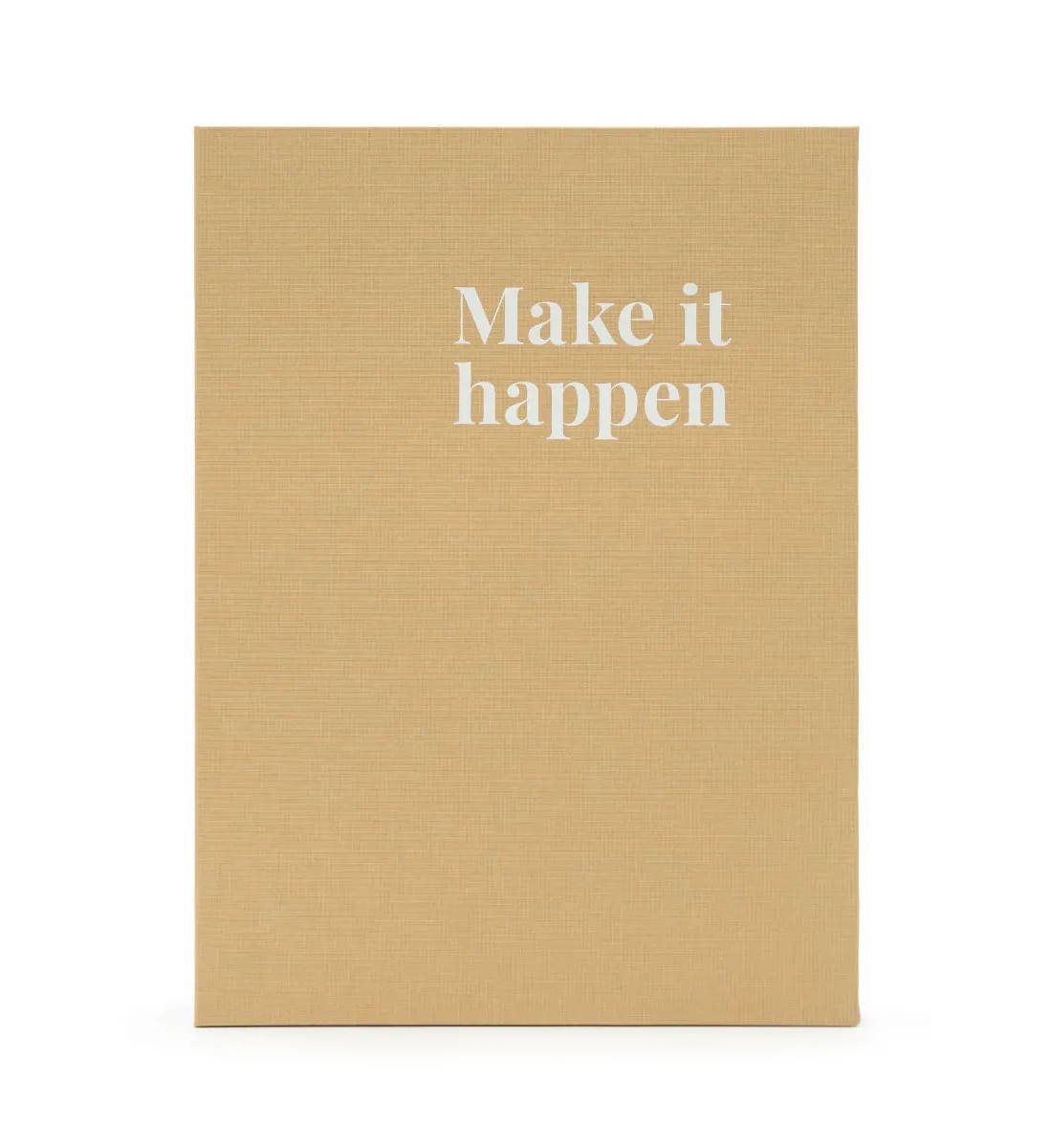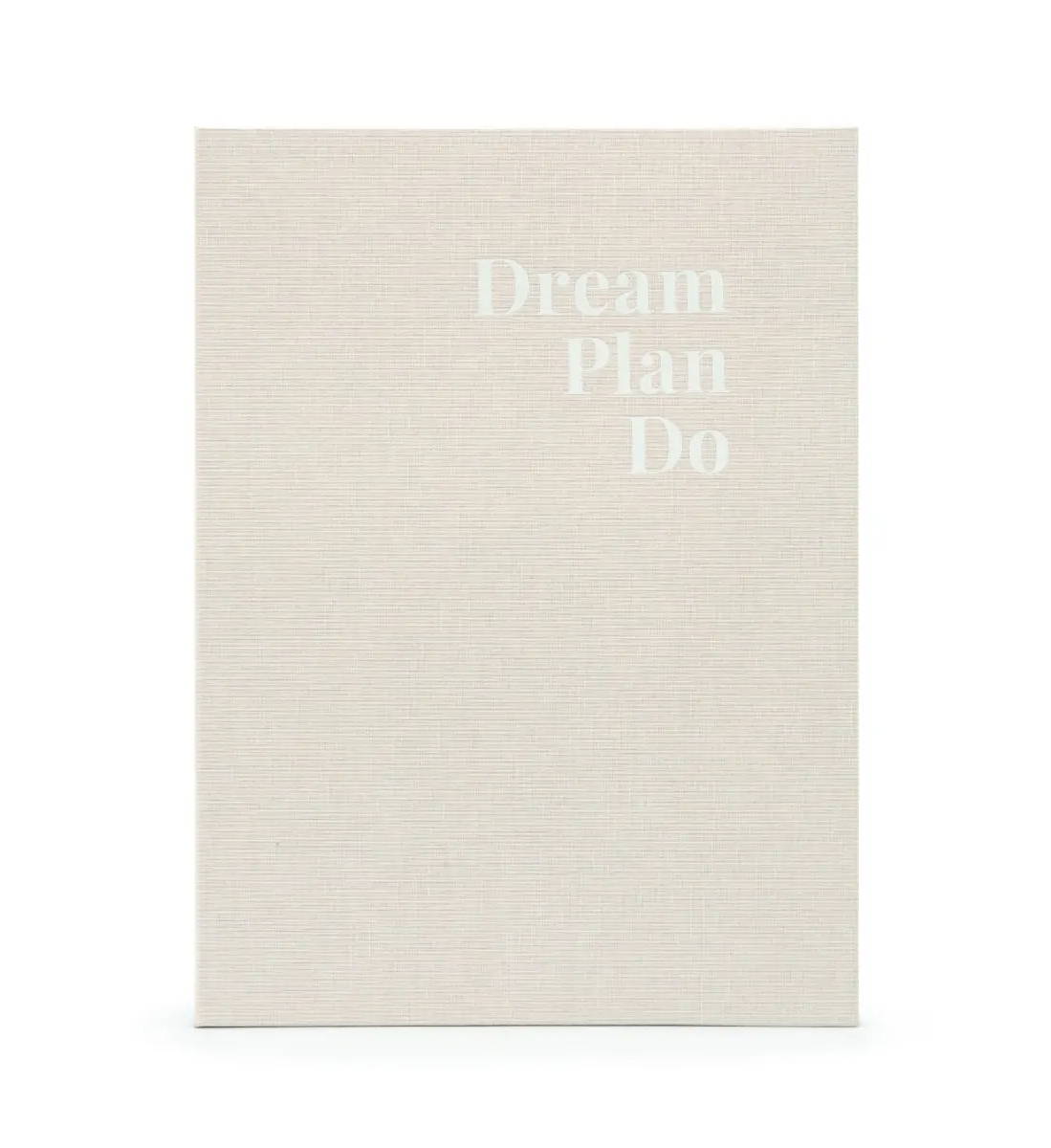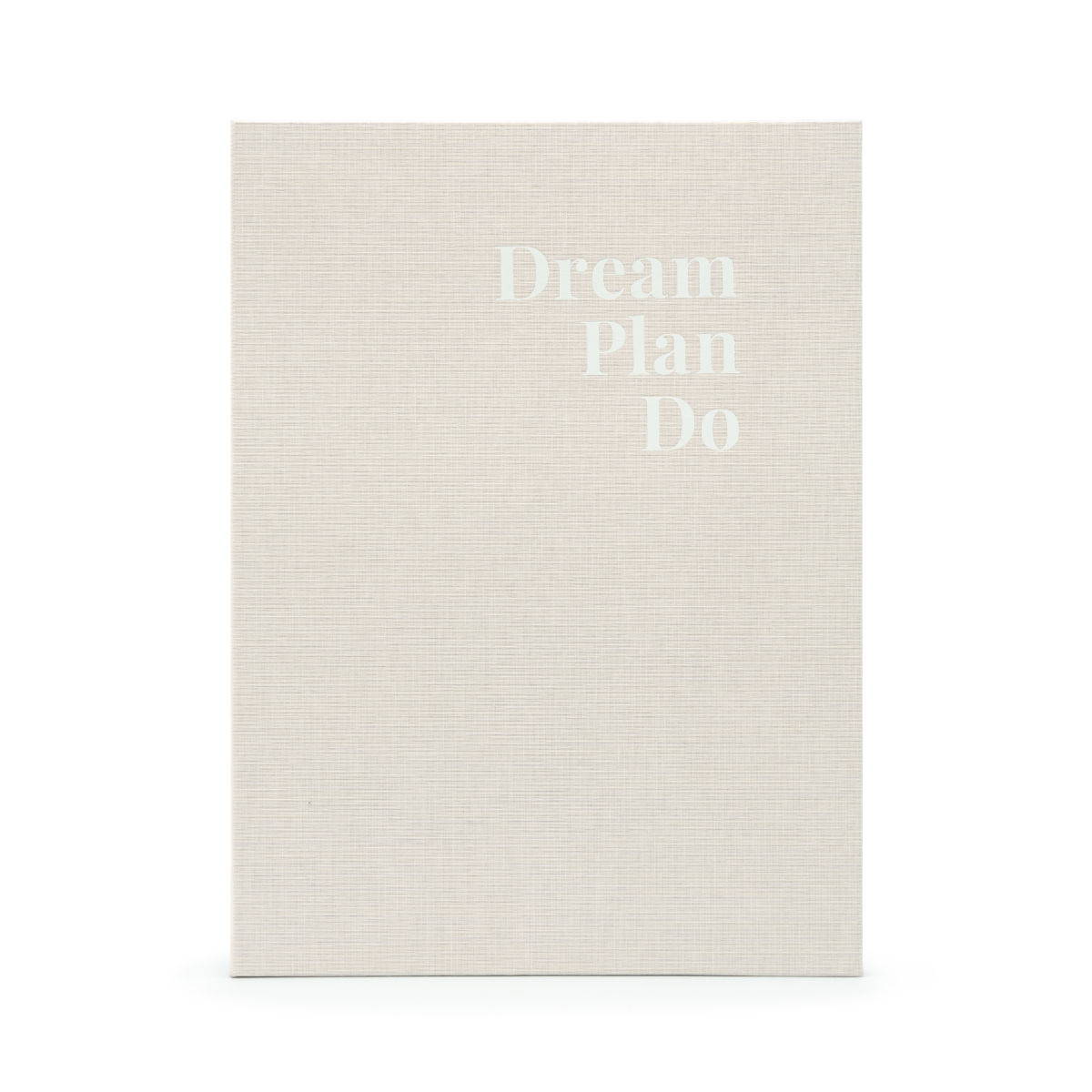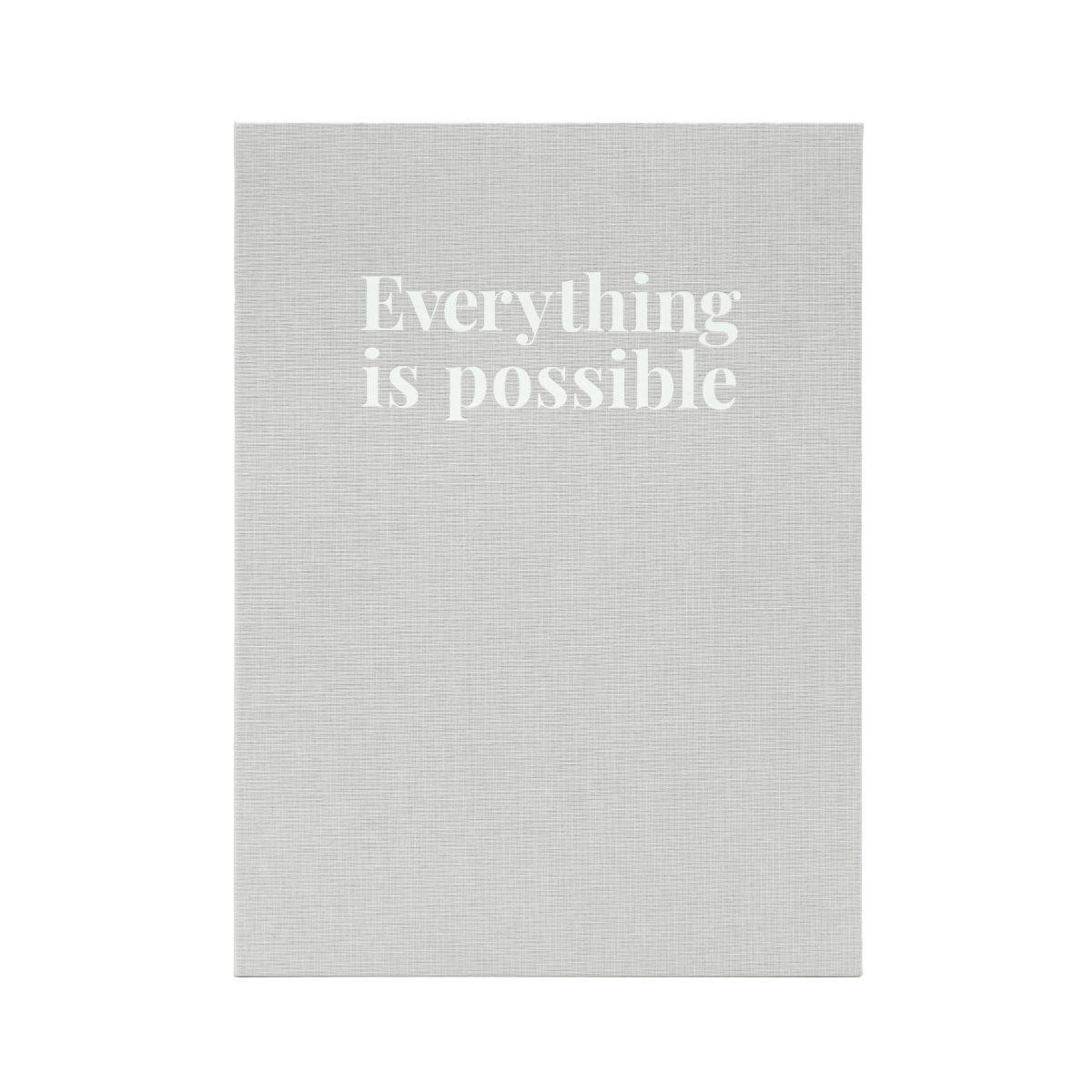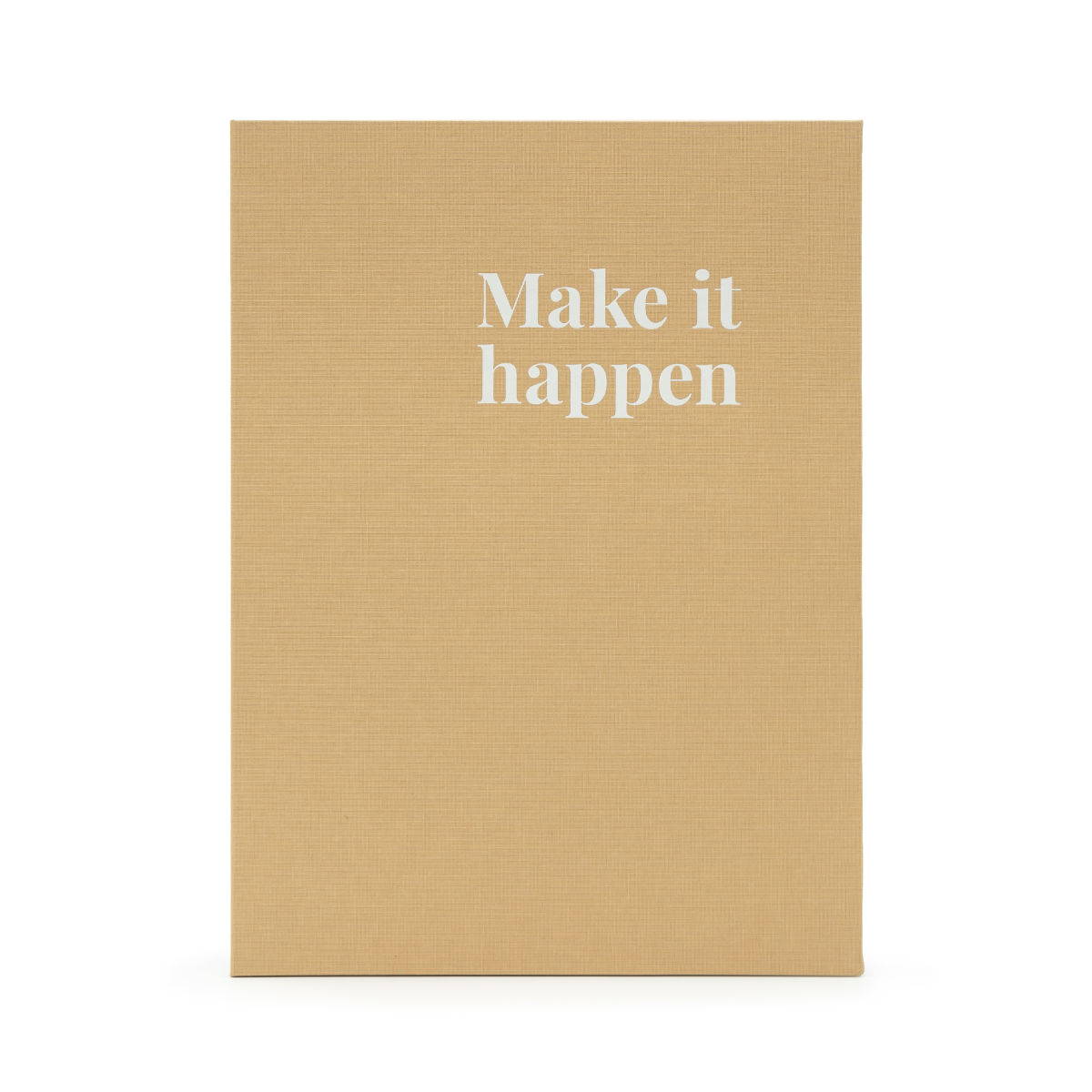 Then, pick the preffered
100 Visualization Cards
Use these cards with your vision board to keep your goals visible and organized. Choose between compelling photo cards and artistic illustration cards. Both decks include 100 images that cover all the important categories of life.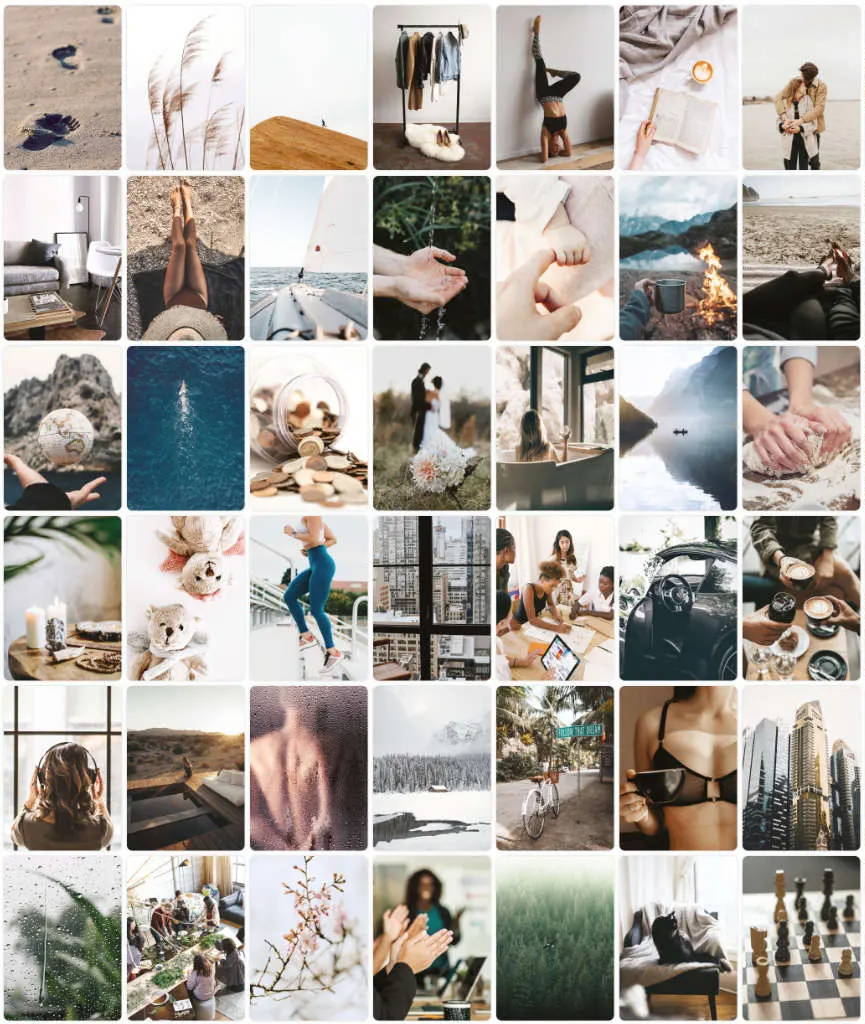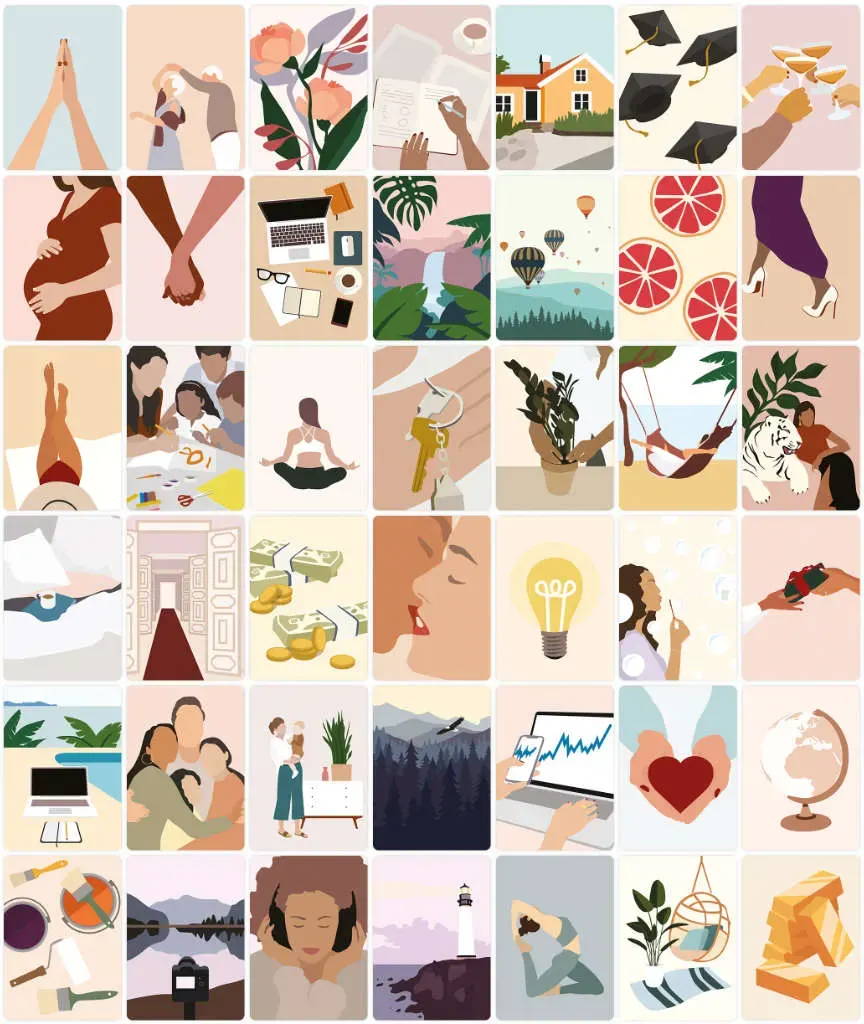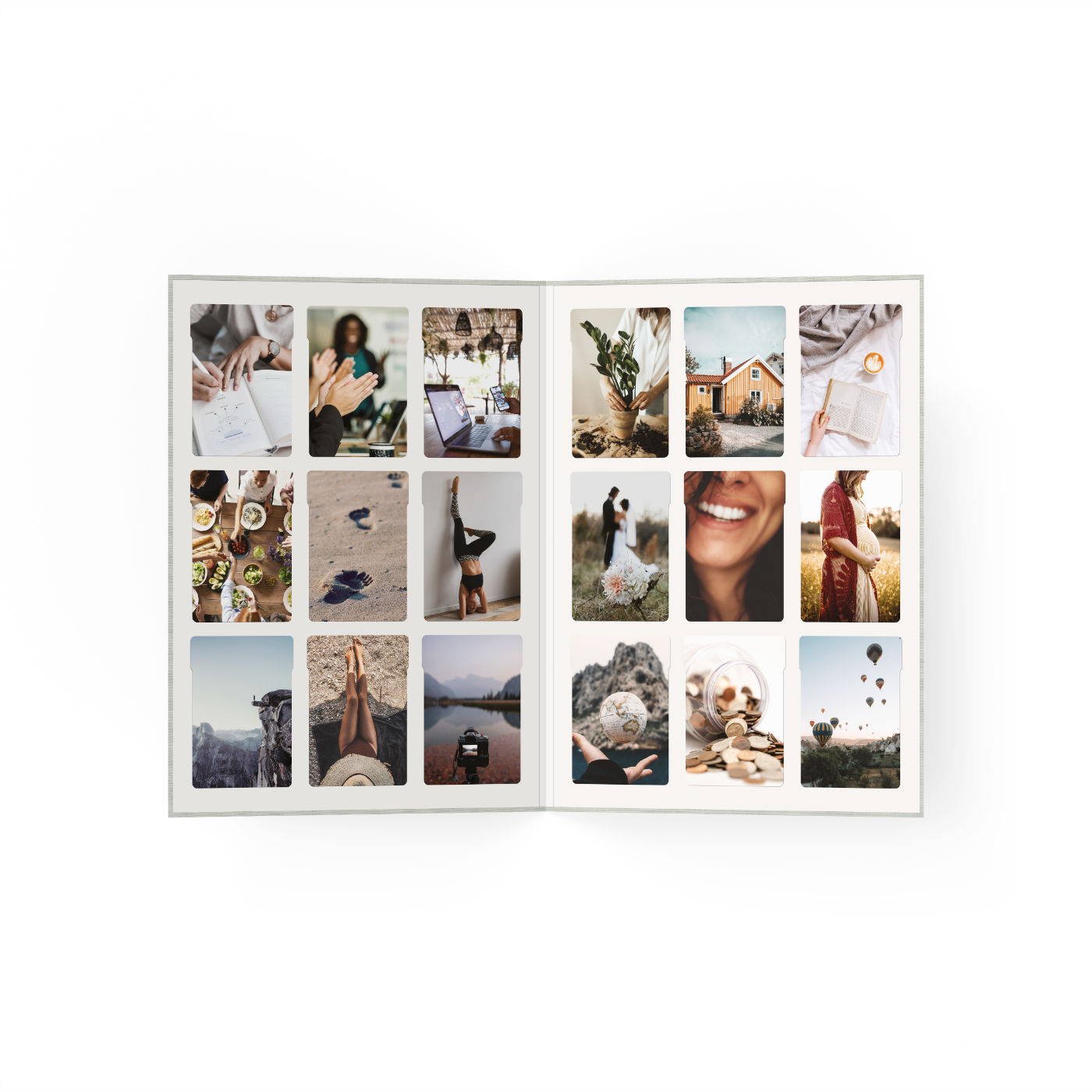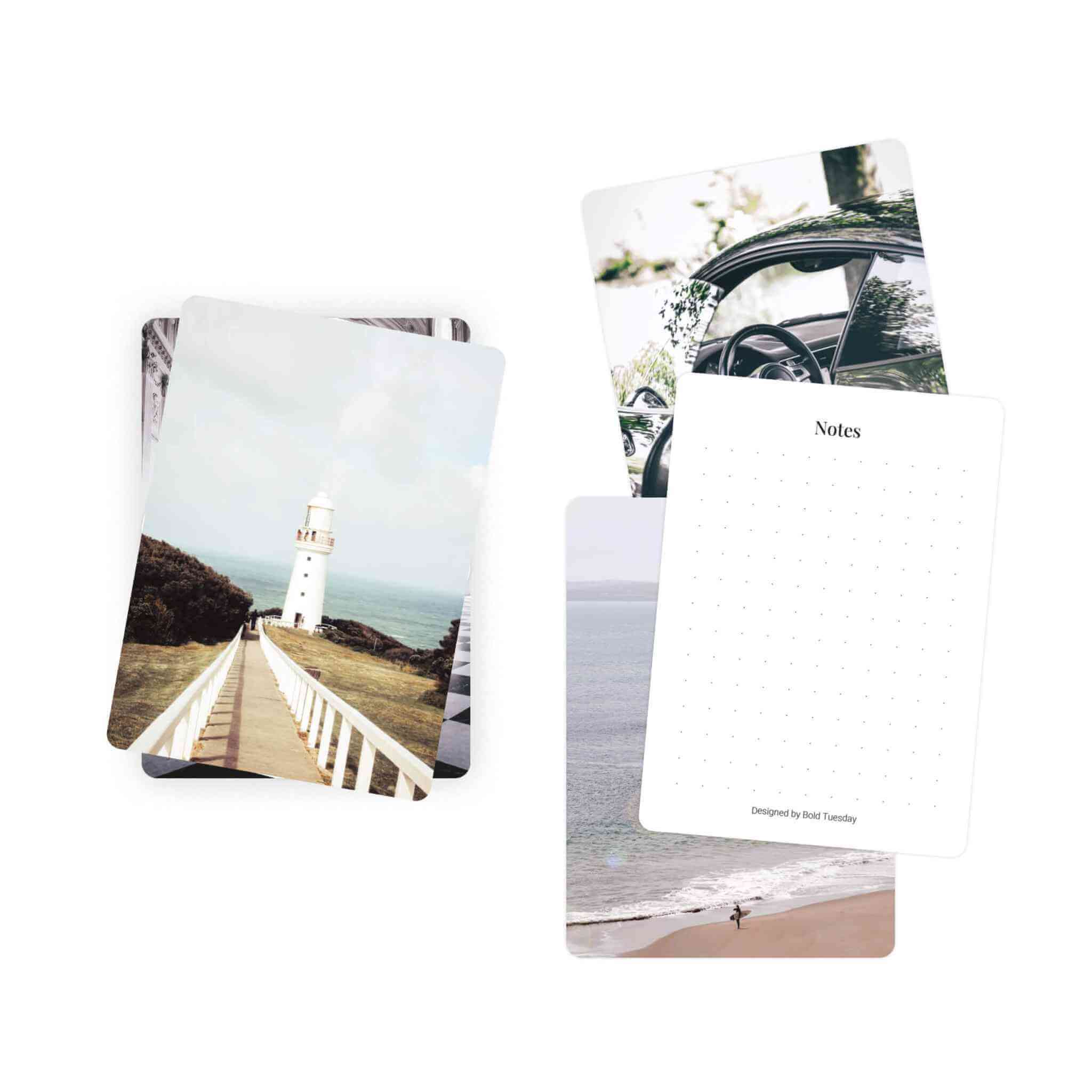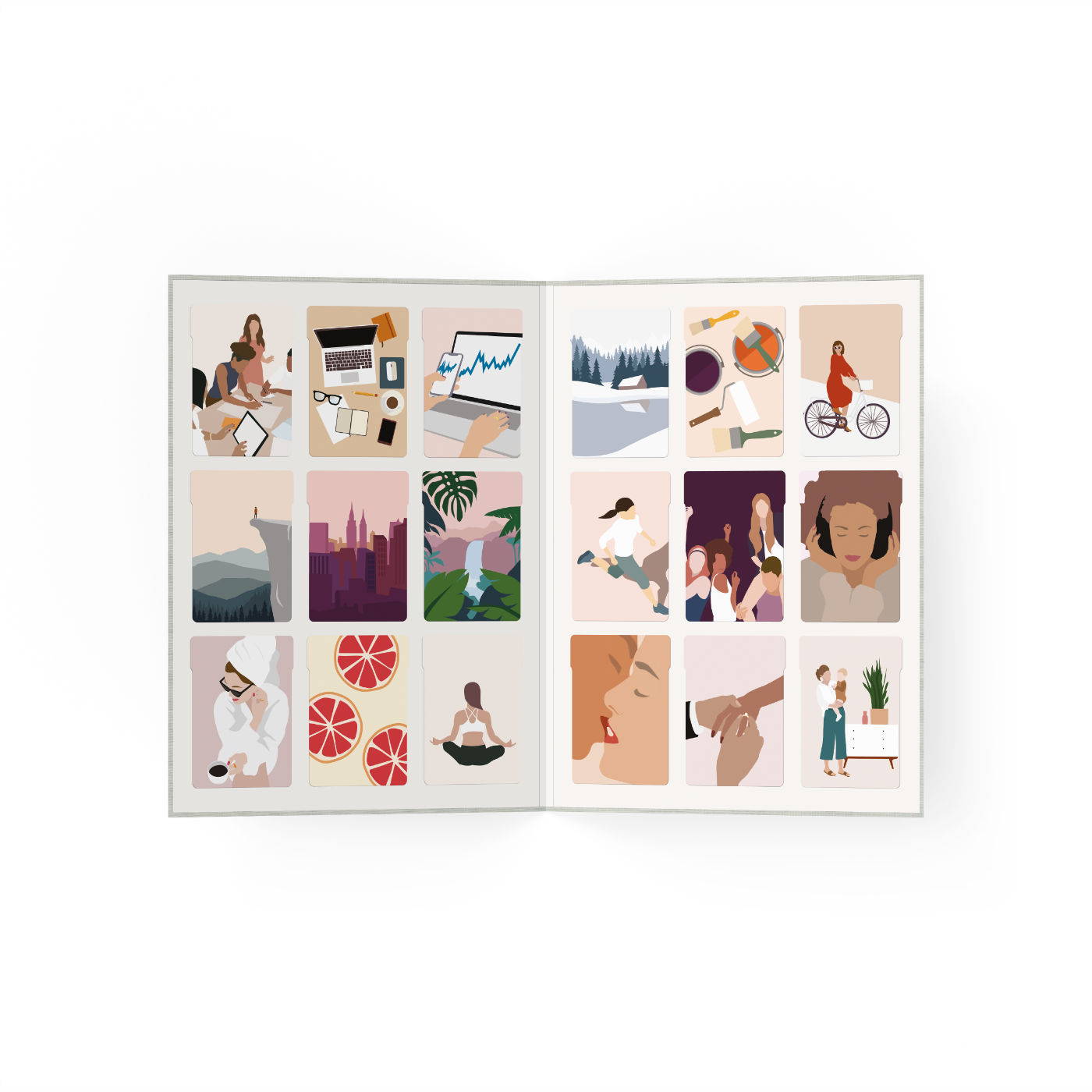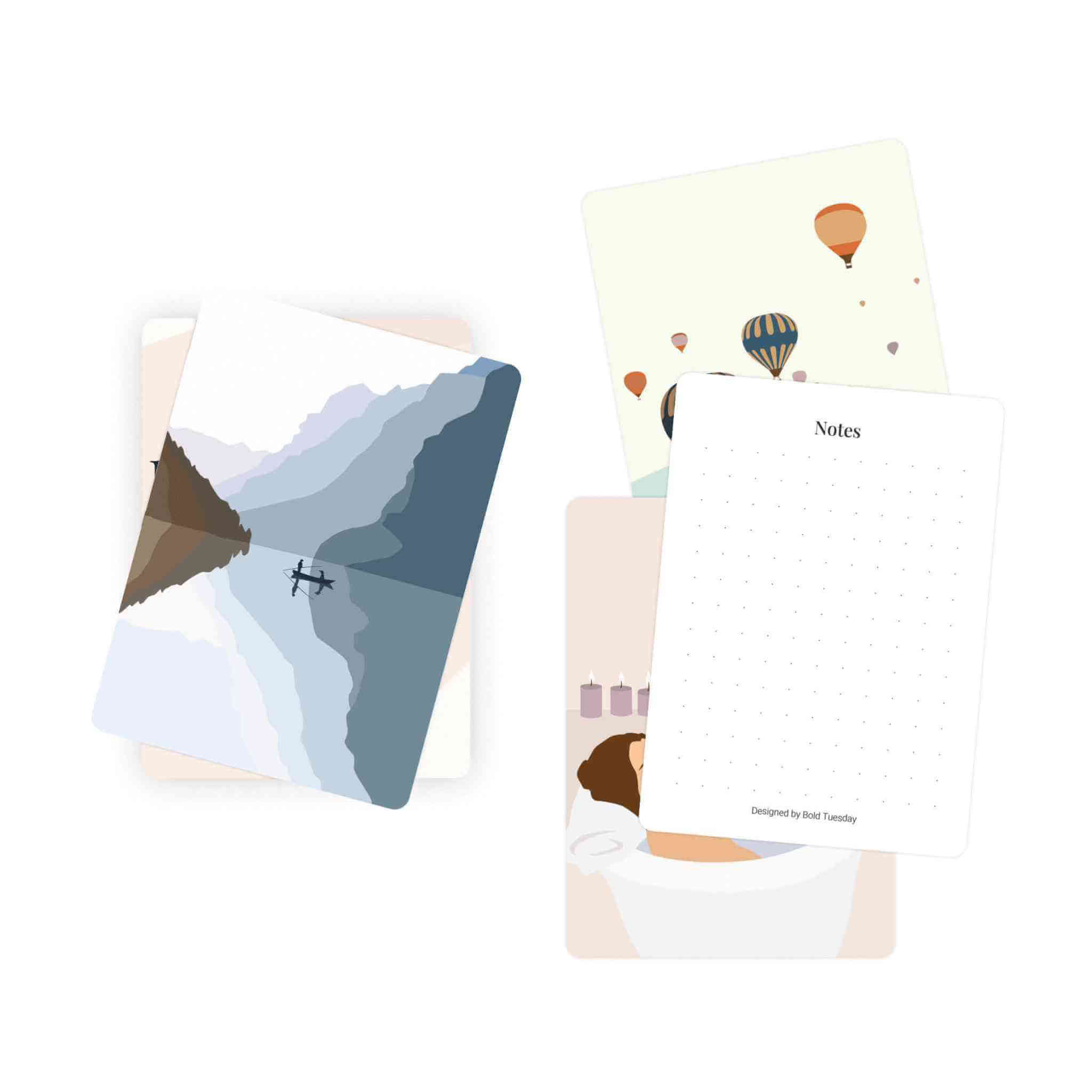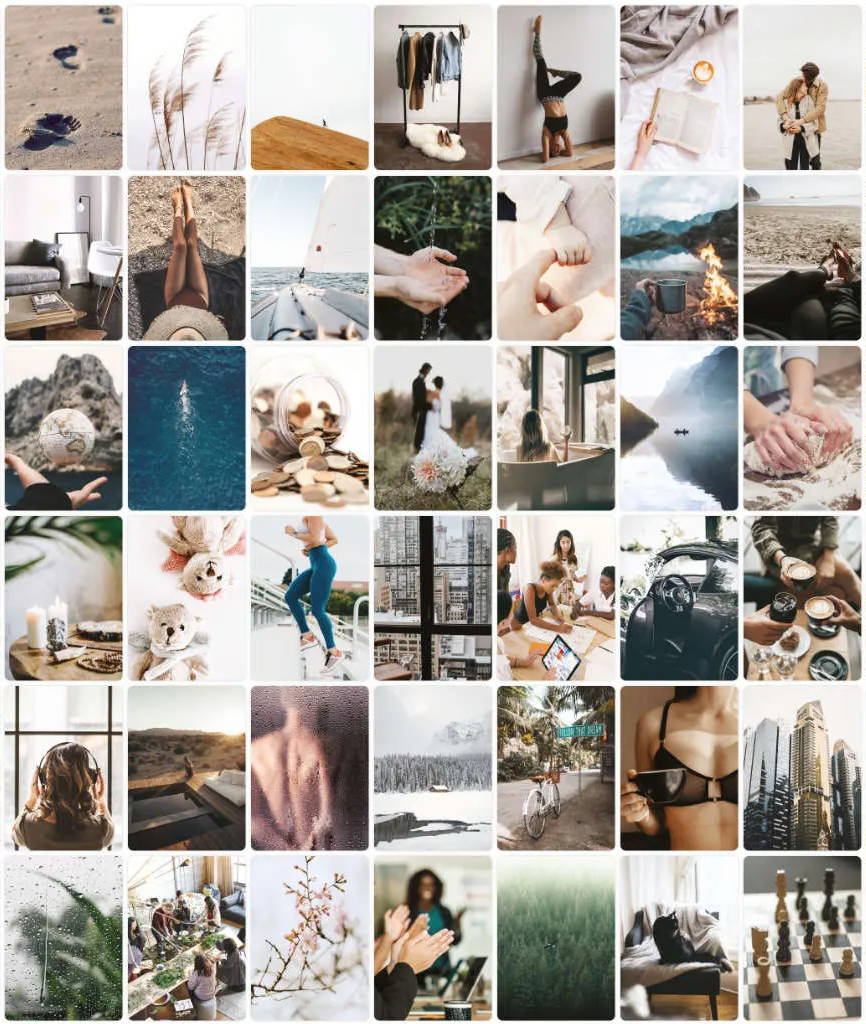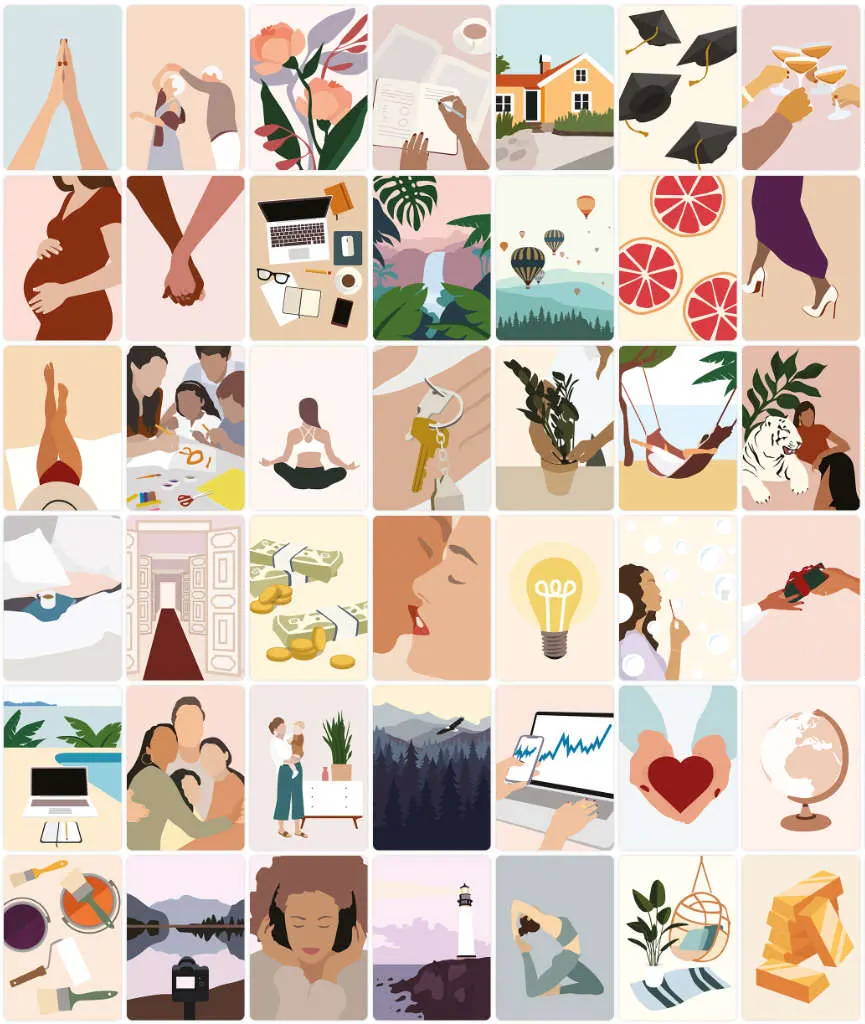 Add your
52 Motivational Cards
Mix and match the motivational cards with your Visualization Cards to get the extra boost of motivation, positivity and confidence. You can also use these independently from the vision board. Each deck comes with 52 cards. Pick a new card daily or weekly and get the energy and the focus you need.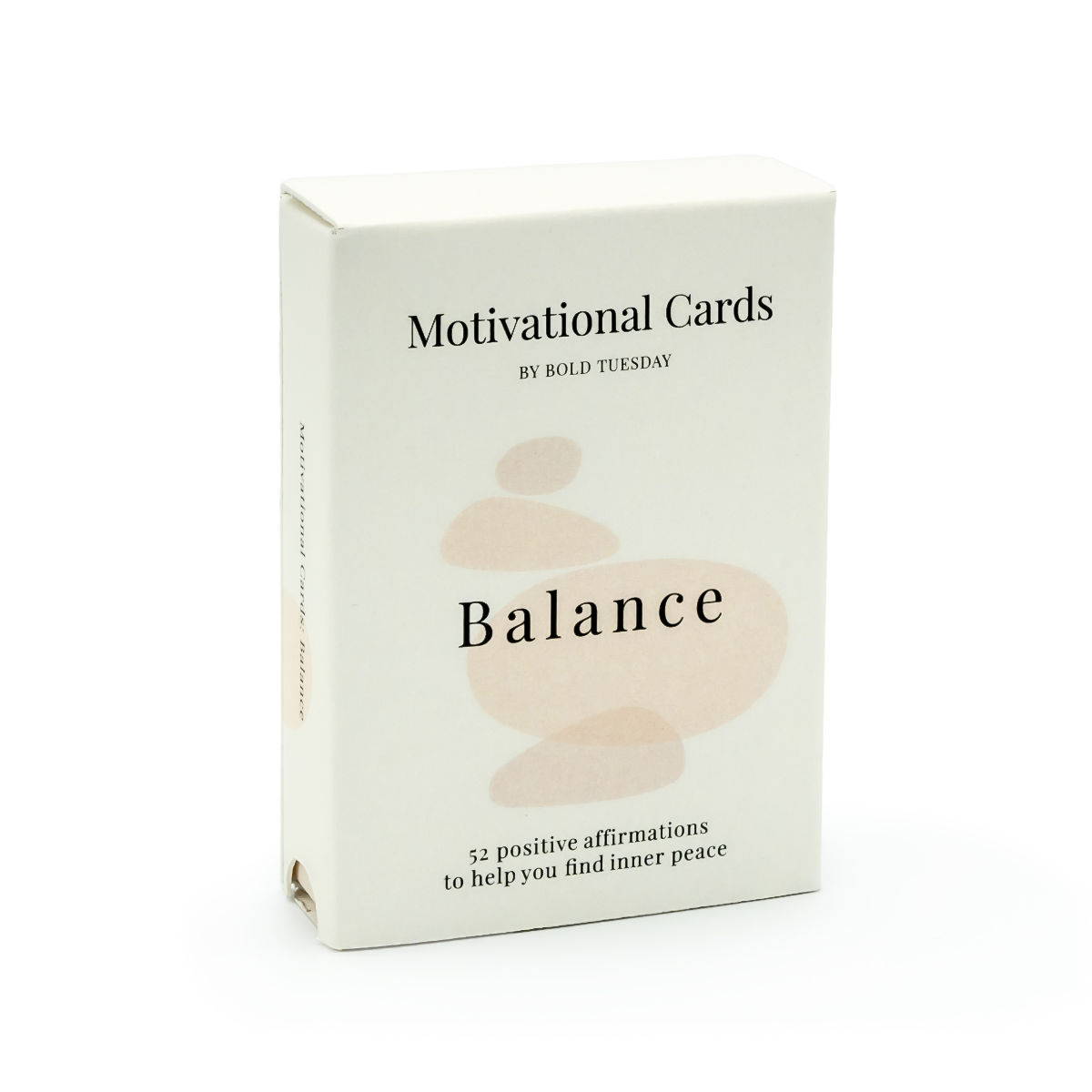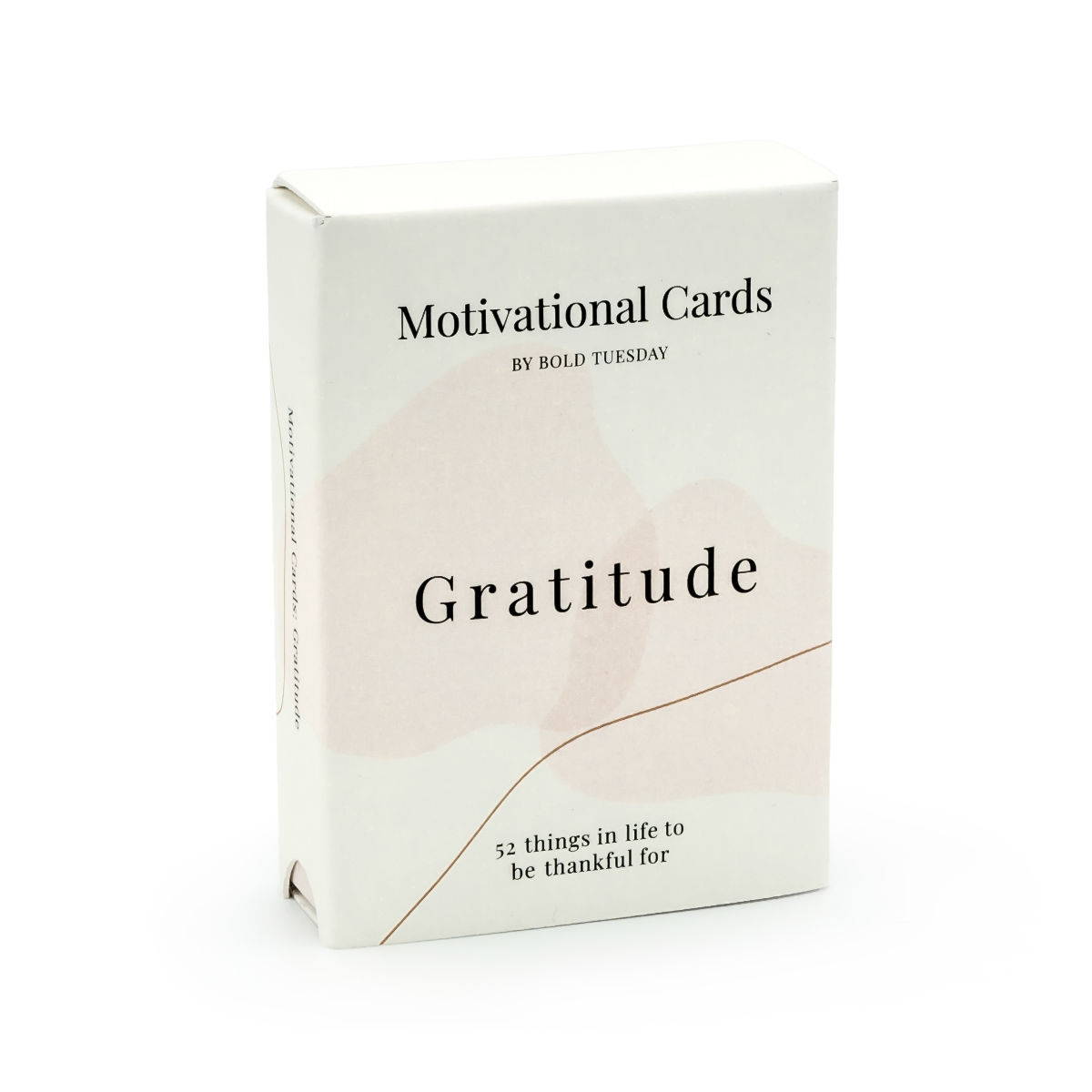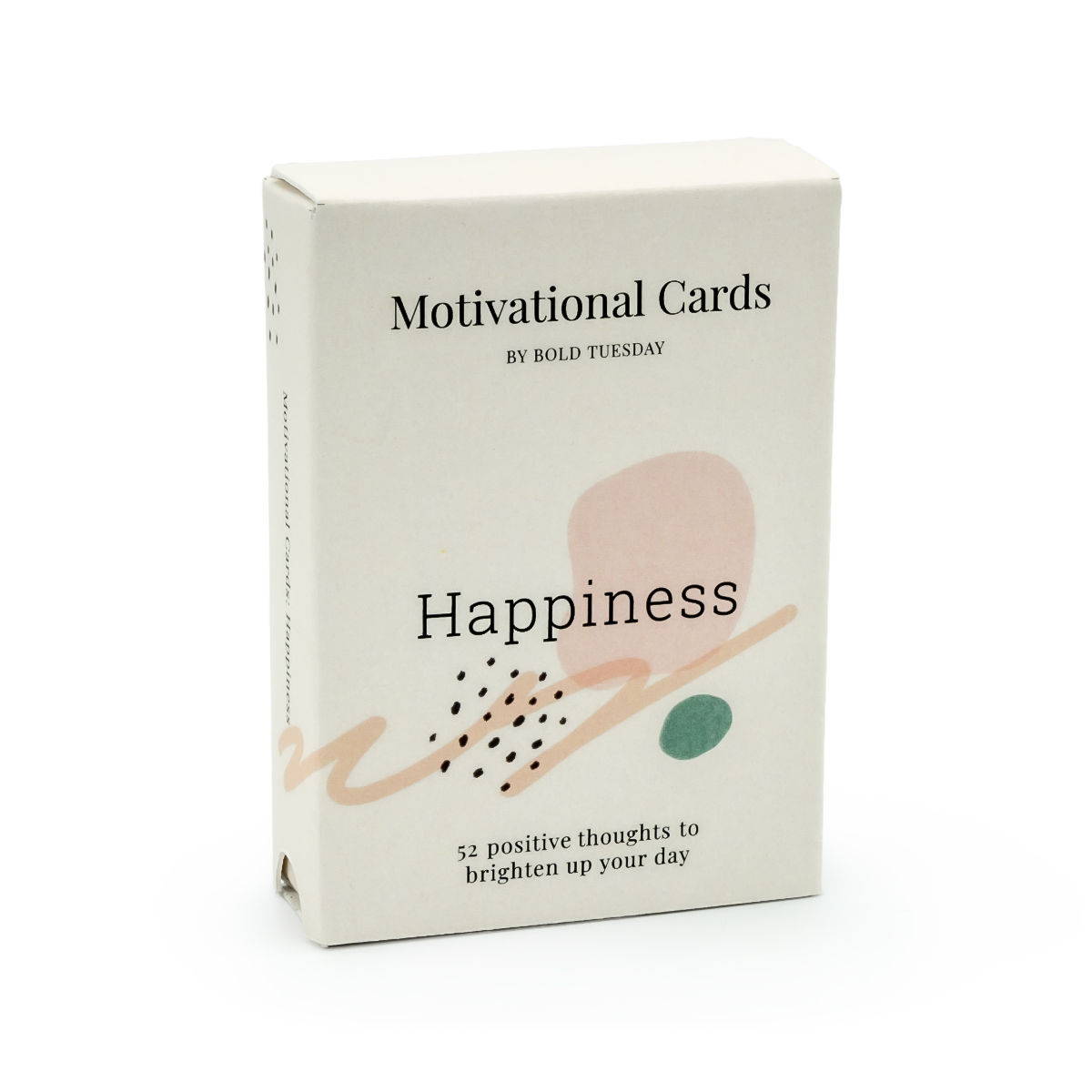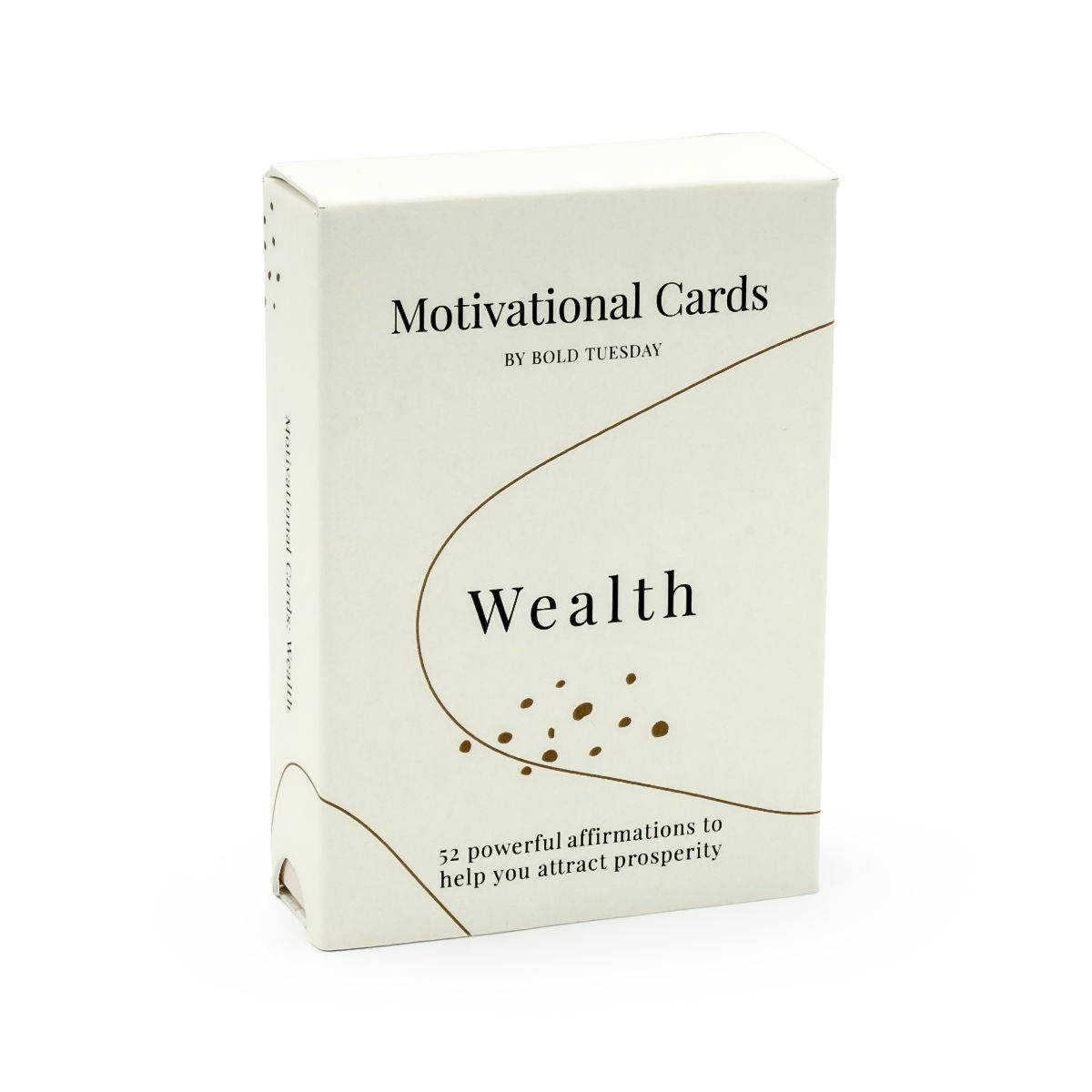 And
Visualize your ideal life: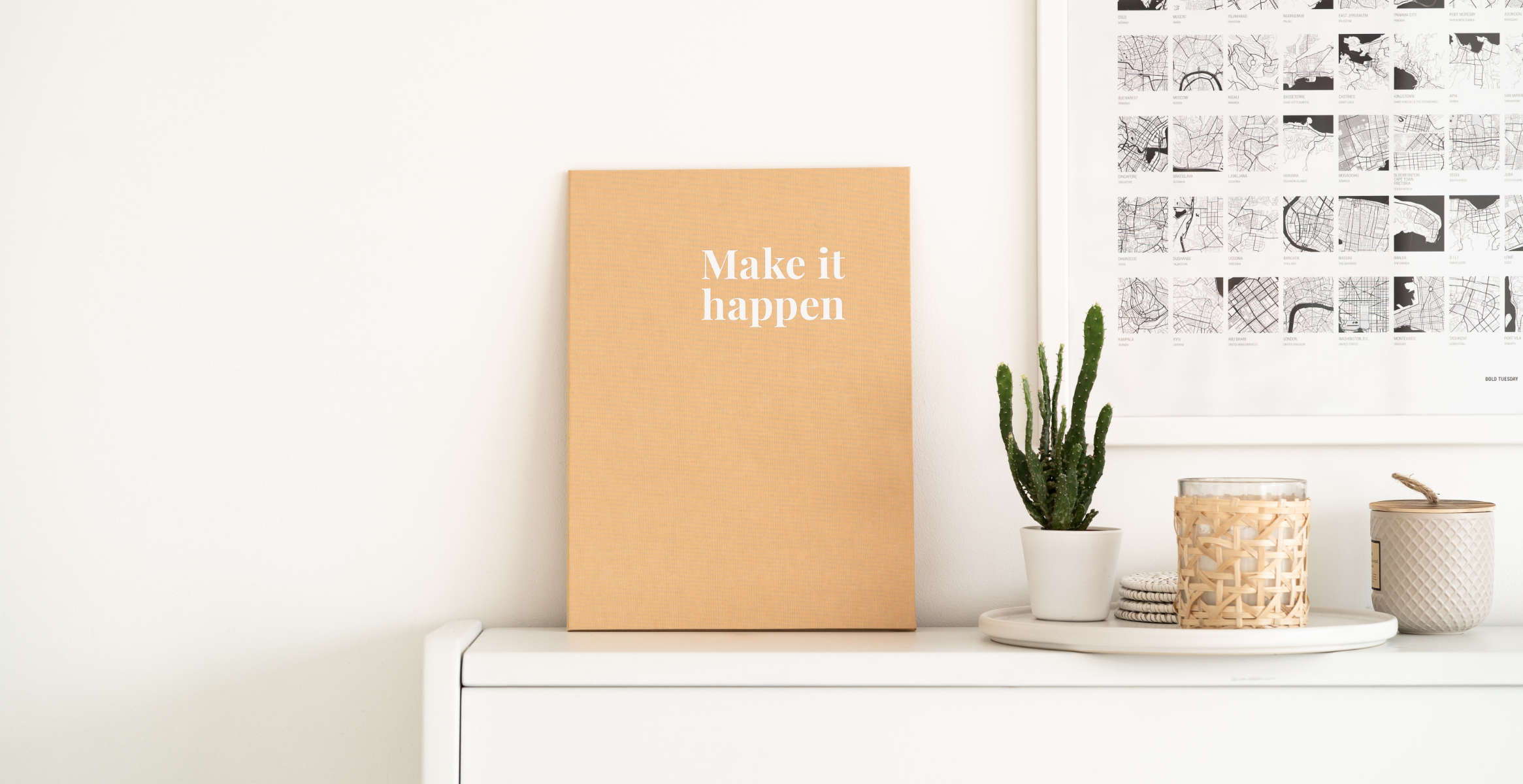 Giving Back

Every purchase you make supports kids in need by gifting school days.

We believe everyone in the world deserves a chance to make their dreams come true. And education is one of the best ways to grant access to a brighter future.

Read more