Top 20 Bold Tips: Travel + Design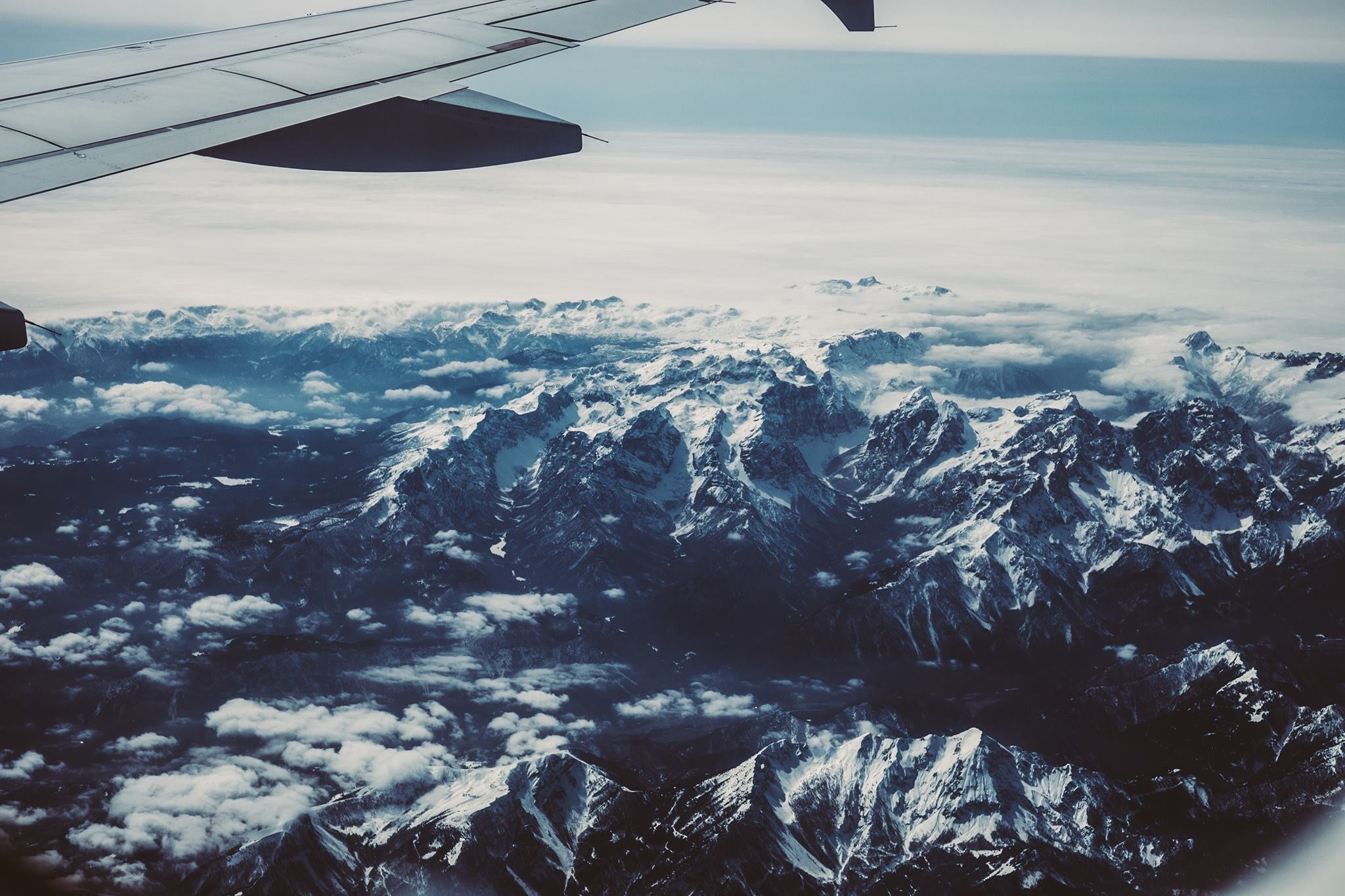 Hello, friends. We've compiled our Top 20 Bold Tips for you to peruse at your leisure. Feel free to abide by them.
When was the last time you didn't think about work, tasks, meetings, and to-do-lists? Try to recall when you just enjoyed the weekend or lunch with your friends without thinking about work. It's been awhile, huh? We think it's time to spontaneously plan an awesome trip to a country you've never experienced. Pick a day (perhaps a random Tuesday) and DO it!
PS: If you work hard, travel even harder. In the end, that's the only thing that matters. 
SEEK THE MAKER
Who says inanimate objects don't have personality? Seek out the inspiration and execution behind the products at unique events like design markets. Engage with the creators and learn the stories behind the goods.
EMBRACE UNCERTAINTY 
Humans are wired to want control in all things–to seek stability, to find comfort, to plan. But the most serendipitous discoveries happen when you surrender to the unknown. So nix an itinerary and eat that unreviewed street taco...Safety first, but boldness always.
Whenever you're looking to get the best deals with flight tickets, just go "incognito" in your web browser. The ticket sites can't raise the prices every time you watch the offers because your flight searches just don't get noticed! It's the easiest and simplest way to outsmart the airlines.
LOOK TO THE CEILING 
When designing a space, don't forget to look up! The ceiling is often forgotten and left as the big white elephant in the room. Go bold and give it some color–it will add dimension, energy, and interest to an otherwise neutral room.
On the last day of your trip to a foreign country, collect all of your loose change and give it to the person who needs it most!
DIVE IN
Speaking a new language with locals is intimidating. But we say to hell with timidity–dive in and start the conversation in their native tongue. Your effort will be appreciated and your boldness admired.
There's no rule that a living room has to have a sofa. Be bold!
UNPLUG & GO
Far too often our paths are dictated by Top 10 Lists of things to do and places to see–let inspiration be your guide on your next voyage. Sometimes you just need to unplug and GO.
A lot of us think about where we want to travel next. Heck, we've all got some friends who talk about their big plans to go here and there.
If you're going to talk the talk, it's time to walk the walk. If you've dreamed about going to Japan, then go! Interested in seeing the Himalayas? Go!
Painting your walls dark do the opposite of what you'd expect – they make a small room feel bigger. 
Why hide your personality? If you like bold colors then you should express yourself with those colors in your own home.
GET COMFORTABLE WITH FEAR
Invite fear into your life. When you fear something, move toward it. Feel it and breathe through it. Overcome the things that frighten you because your world expands as your boldness expands. 
If you're afraid of heights, then search for the tallest mountain you can find and climb it. If you're afraid of spiders, then get a pet tarantula. On second thought, we wouldn't recommend the last one…
Taking a trip alone is the best way to learn about yourself. It's also the perfect situation to make some new friends (and who knows, you might even meet your soulmate). 
For example, if you travel to a foreign country all by yourself, then you'll probably spend more time visiting the sights and mingling with the locals, instead of hanging out with your friends. People will admire the bold decision to travel alone.
Some rooms in older homes have floating ceilings left over from a day when this kind of a interior was desired. Think about taking your ceilings to their bare bones! Remove the floating ceiling and your room instantly will be bigger.
When going to a trip, try to pack clothes that are within the same color family—preferably dark. This way, all of your clothes will match and you don't need to waste time putting together outfits. Why dark? It will hide stains.
If you're visiting a new town, then the best way to discover it is on foot. Just start walking without knowing exactly where you're going. Keep your eyes and mind open and let your legs guide you! 
Not everybody has a home with high ceilings. If that's the case, then fake it 'til you make it! Choose low horizontal furniture and your ceilings will seem much taller. Just keep everything hunkered down low and maximize the visual height of your room. Clever, huh?
Perhaps you've never crossed a border. NBD. Don't concede to a life without travel just because it hasn't happened yet. As with most things in life, we say better late than never.
GO BARE
When it comes to large windows, we say bare is better. Maximizing natural light can improve your health while cutting energy consumption. So uncover those bad boys, enjoy the view, and let the light shine.
SMILE 
Not everyone walks around with a big ol' grin on their face. But you can make it YOUR job. Usually just a smile and a "hello" is all it takes to initiate contact—people will open up wherever you are. 
There you have it. Hopefully you glean some inspiration from our musings! Feel free to submit your own "Bold Tip" ideas in the comments below. Until next time, adventurers.