5 Ways to Be a Better Tourist & Enhance Your Next Vacation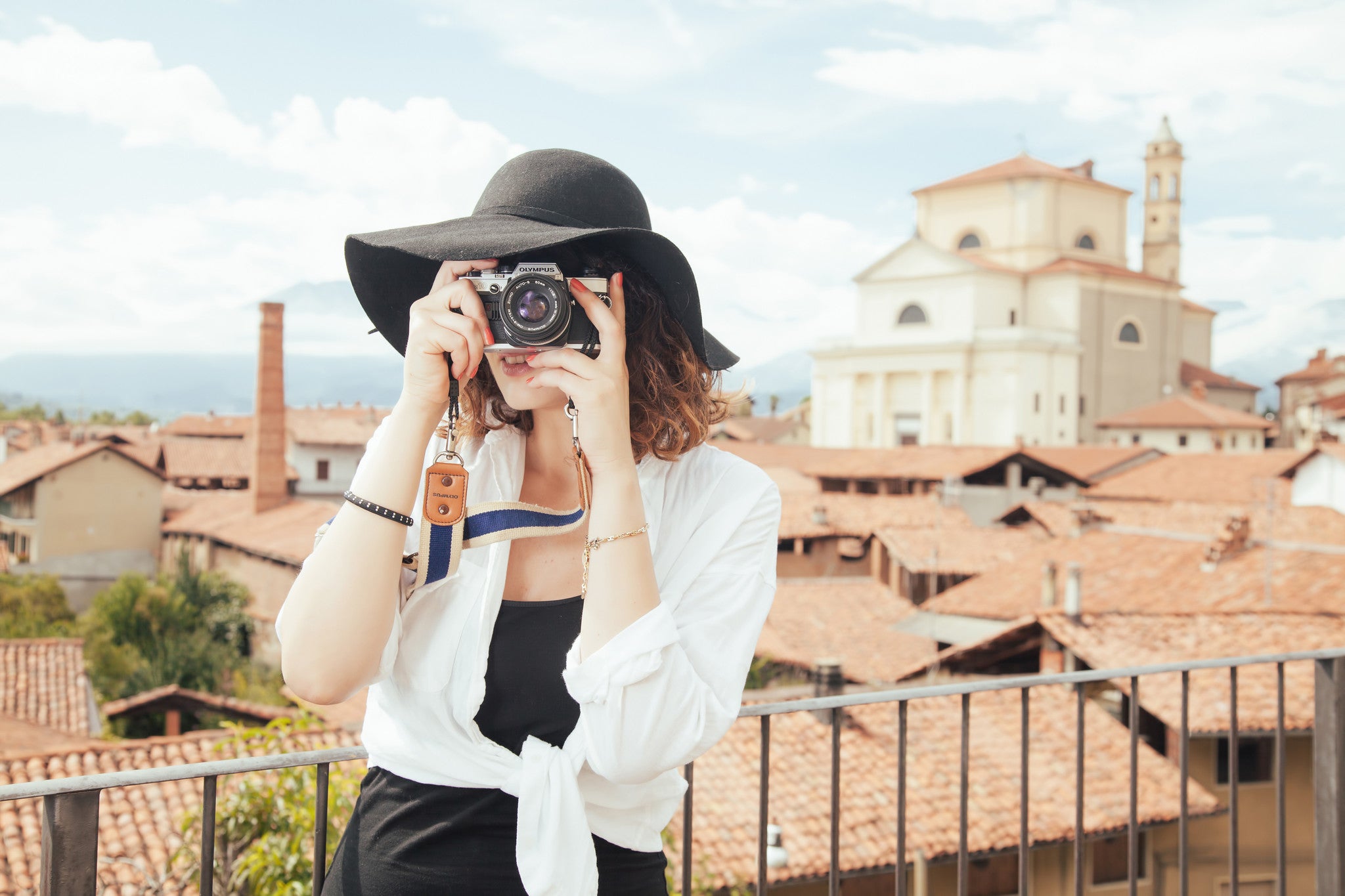 In honor of World Tourism Day* we came up with 5 simple ways to be a better tourist and enhance your next vacation. In order to get the most out of your traveling experience, we encourage you to try to learn as much as possible about the destination's culture and completely immerse yourself in it. Seeing and experiencing are two different things—strive for the latter.
1. Do research about where you're going. Know the language they speak, know what their capital is, know some of their history—know the basics.
2. Adopt some of the cultural norms and treat people the way they want to be treated. If they eat with their hands, try eating with your hands. If their customary greeting is a bow instead of a handshake, try to do that (you can always follow their lead).

3. Learn "hello," "thank you," and "please" in the national language. Politeness goes a long way, and your effort to do so in the native tongue will be appreciated.
4. Meet a "local" and ask questions. Use social networks or friends of friends to connect with someone who knows where the best places are to see live music, to eat great food, and ultimately to step off the beaten path. If you're curious about something, ask about it and absorb all of the new knowledge .
5. Say "yes." Be flexible and say "yes" to anything fun that crosses your path, even if it lies outside of your comfort zone. Meet new people, try new food, and participate in local activities.
*World Tourism Day is celebrated on September. 27th of every year. It's goal is to "foster awareness among the international community of the importance of tourism and its social, cultural, political and economic value" (source). Each year the United Nations World Tourism Organization picks a different theme to highlight pressing issues within the tourism industry. This year, they are promoting universal accessibility in tourism. For more information, click here.